This section is a global section that will be seen on all pages
Coaches
All STARSkaters must have a professional coach. Some coaches team coach and you may have the option of working with more than one coach in some circumstances. If your skater will be absent from a lesson, please advise the coach ahead of time. All coaching fees are billed by and paid directly to individual coaches. At their discretion, coaches will also bill for extra sessions, making of music, competition attendance and mileage. You may want to consider the coach's skill level/style when determining the best fit. Contact coaches directly for inquiries about their availability.
CAROLYN ALLWRIGHT

Carolyn is an NCCP Level 3 certified coach who has taught in both small and large city clubs. Her experience in coaching is from the grass roots to international level. She has significant CanSkate coordination and administrative experience with programs of all sizes. She is a nationally trained Master Learning Facilitator delivering various levels of coaching certification courses and a Club Consultant for Skate Canada and Skate Ontario. Carolyn is a Team Leader for Skate Canada on the International circuit. She contributed to the LTAD committee and was selected to be a member of Skate Canada's CanSkate Resource Team. She volunteers within Skate Ontario and Skate Canada. Carolyn is not accepting students. She is available for enhancement, consulting with your skater/coach. These arrangements are to be made through your base coach.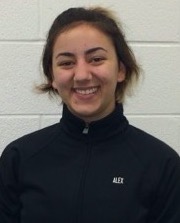 ALEXANDRA BROWN

Alexandra is an NCCP certified Skate Canada CanSkate coach. She has skated, volunteered as a Program Assistant and coached at Skate Lasalle. Alexandra also coached the Windsor Lady Expos Mite softball team and is currently a Social Sciences student at McMaster University.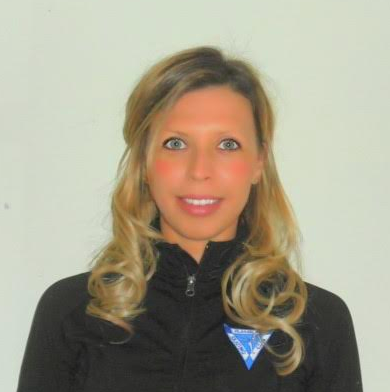 KARLY BRUSH

Karly has over 20 years skating experience and eight years of coaching experience. During her competitive skating career, she completed her Skate Canada Gold level Freeskate, Dance, and Skills tests. Karly has coached skaters from preliminary to gold level and is a StarSkate level 2 phase 1 coach. She is also a CanPowerSkate certified coach with experience instructing hockey players from beginner to high performance athletes. Karly is director of our Pre-Power Skating program and developed our Edges and Turns program.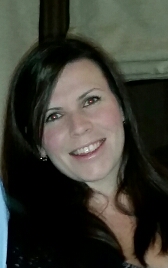 TAMMI BRUSH

Tammi has over 25 years skating experience, 15 years coaching experience and holds a Bachelor of Kinesiology degree from McMaster University. During her competitive skating career, Tammi completed her Gold level Freeskate, Dance and Skills tests. As a StarSkate Level 2, Phase 1 Skate Canada coach, Tammi has taught skaters from Preliminary to Gold level. Tammi is also a CanPowerSkate Certified coach.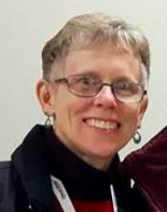 MARYL DEJONG

Maryl has been coaching since 1990 at various clubs throughout the Hamilton and Niagara areas. She is a Certified Regional Coach/Trained Provincial Coach with experience at all levels including Power Skating. Maryl is also a Skate Canada Technical Specialist and Controller and a Star 1-4 judge who volunteers her time and expertise at multiple competitions throughout the province each season. Maryl is married with three nearly grown children and works full-time for Environment and Climate Change Canada.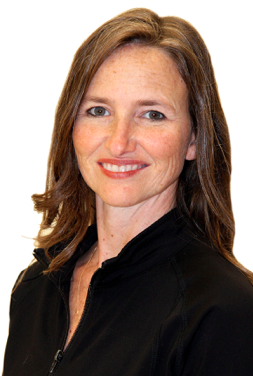 LISA ERB

With over 20 years of coaching experience, Lisa has her level 2 certification. She has also completed her level 3 Theory/GS/Technical and Practical in Freeskate. She has coached skaters from Preliminary to Gold in Freeskate, Dance, Skills and Interpretive.
TAYLOR GRACIE

Taylor is a Level 1 Primary STARskate certified coach with 5 years of coaching experience. Taylor actively skated at the Flamboro Skating Club for over 15 years and has achieved her Gold Skills, Dance and Interpretive tests. She has worked up to her Senior Silver Freeskate, and completed three Diamond Dances as well.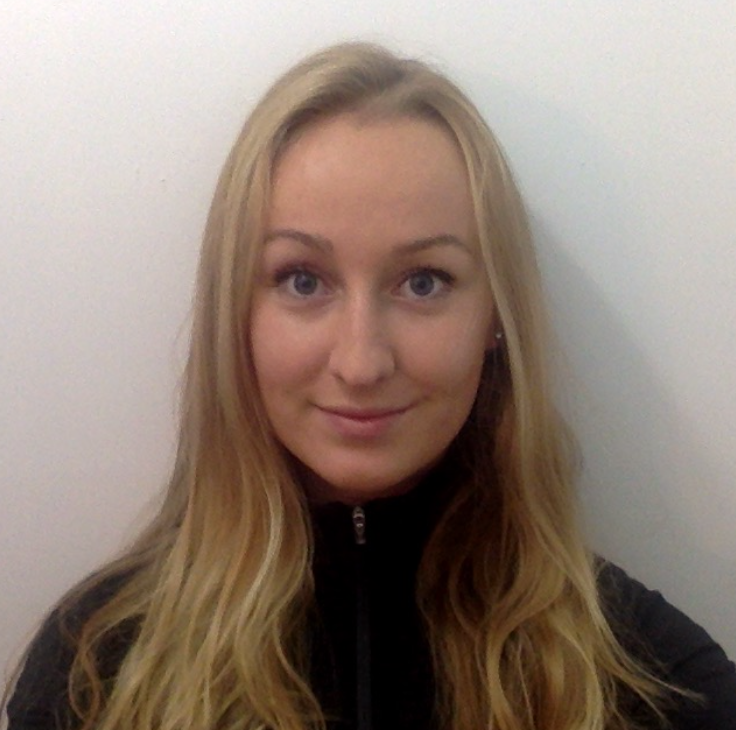 KAYLA GRIMBLY

Kayla is an NCCP certified Skate Canada CanSkate coach. Originally from Newmarket, she is now a full-time student at McMaster University studying Medical Radiation Sciences. Kayla has been skating for over 15 years and has been coaching CanSkate for more than 5 years at various locations, including Newmarket, Georgina, East Gwillimbury, Pickering College and now Flamboro.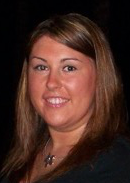 KRYSTYNA LAZAR

Coaching since 1999, Krystyna has her Level 2 Certification, has completed her Level 3 Theory/GS/Technical in Freeskate, and holds a Gold Level in the Coaching Education Program. With 27 years of skating experience, she has coached skaters from Preliminary to Gold in Freeskate, Dance, Skills and Interpretive. Krystyna is also the FSC CanSkate Director, supervising PreCan/CanSkate, GroupSTAR, and Start to Skate Programs.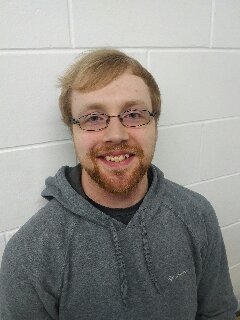 BEN MULDER

Ben joins us as our new Dance Coach for 2017.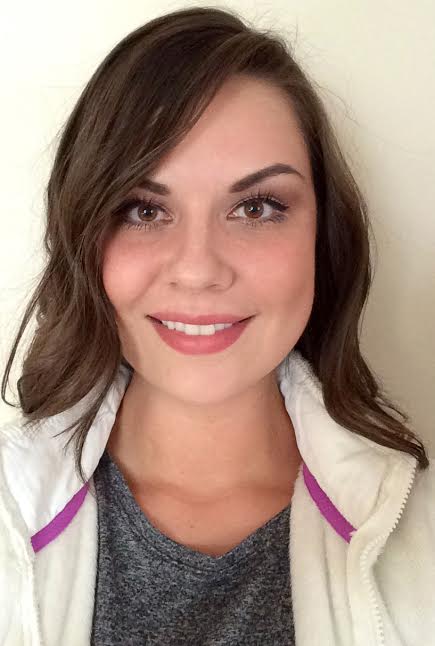 CAITLIN OGINO

Caitlin has been coaching since 2005 and is level 1 Primary STARSkate certified. She is currently completing her level 2 ISPC certification and has experience with all levels of skaters from Preliminary to Gold levels in Freeskate, Skills, Dance and Interpretive.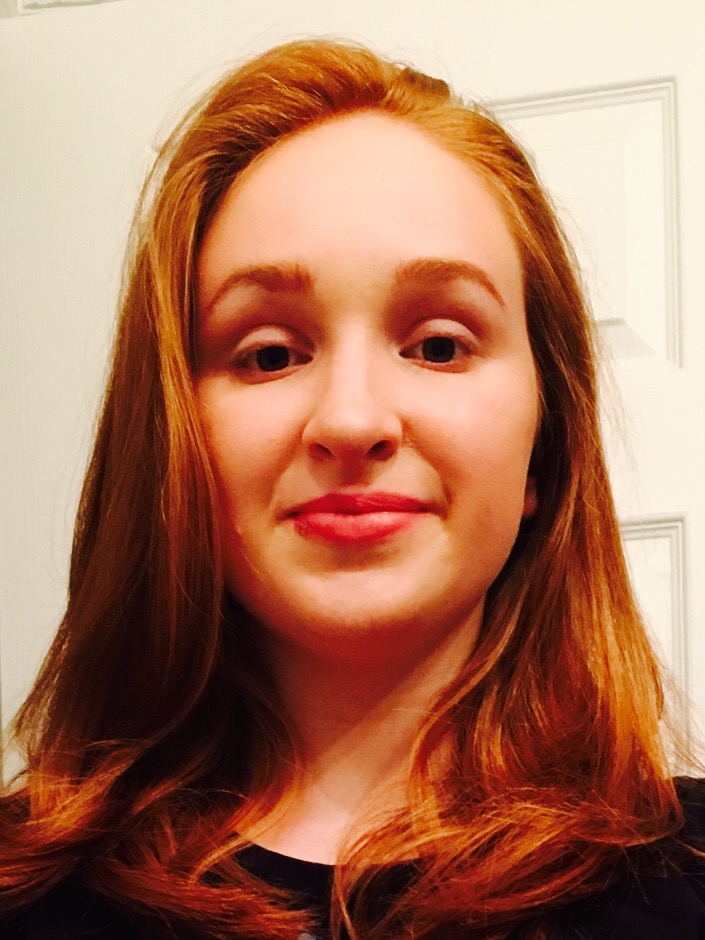 NINA SARTOR

Nina holds an Skate Canada NCCP Canskate Trained coaching status. She has skated for 16 years and completed Gold Skills and Interpretive tests, as well as Gold Free Skate elements and all Senior Silver Dances, and is currently a member of the McMaster Competitive figure skating team. Nina has volunteered and coached at both the Mississauga and Streetsville-Meadowvale Figure Skating Clubs. She is currently pursuing an engineering degree at McMaster University